It's kind of funny how it took me until week 3 to learn to use the register!
Yea, I've never had a job before except for working at Immaculata's Library. A lot of this is really new to me and I am literally learning from the ground up. I gotta start somewhere!
Since the Darci by Dicaprio is going to be in the Oscar bags, they want to have an Oscar Night Gala and we started planning that this weekend. It will be the night of the Oscars and I think it will be a lot of fun and a lot of people will show up.
I worked on a flyer for the Malvern Festival which took me sooo long to do because I am such a perfectionist with the computer! AHH!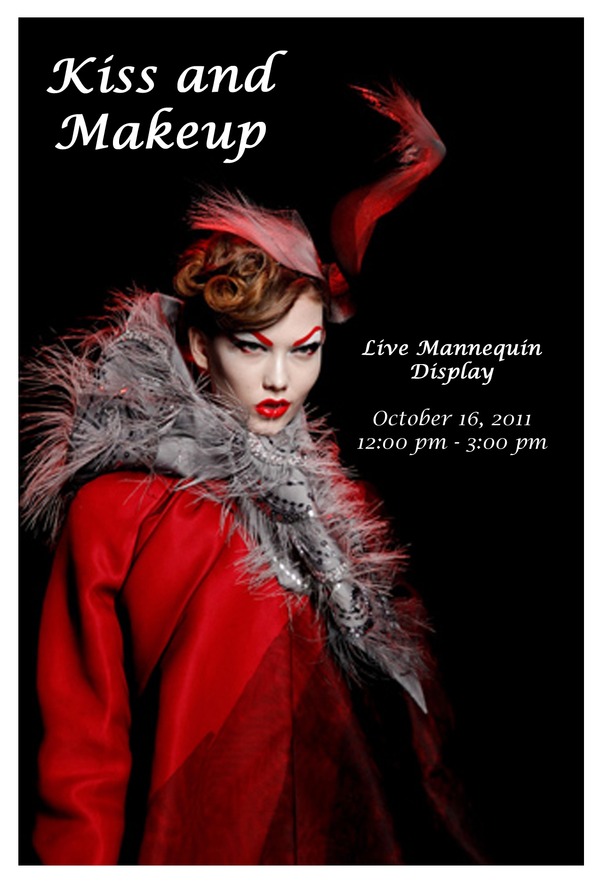 There is nothing special to it really but I was just trying to line up everything perfectly to make it look nice. I didn't want to dissapoint anyone. Just looking for a picture alone was hard!
I helped a lot of customers, too. I don't mind doing that, it's better than just sitting there staring at the computer screen.